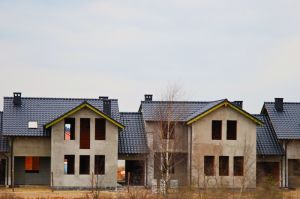 There are rental assistance programs that are out there for people who have the need to utilize them. You have to apply in order to be eligible to receive the aid. This can be done by contacting any local public housing agency. Find the nearest public agency number by going to the Department of Housing and Urban Development's website and you will find a category called "Resources". Choose the option "Rental Assistance". Continue to the new page and choose "Housing Choose Voucher Program" or "Section 8." This will take you to the public...
read more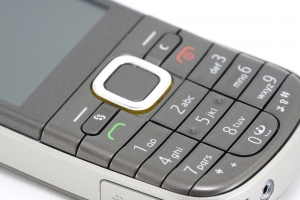 The government and many cell phone companies contribute their time and money to making sure that people may have an equal opportunity to get an affordable and accessible basic cell phone and cell phone plan for those who have little to no income. Starting in the 90′s with land-line phones, government assistance has helped more than 12 million people receive wireless ways of communication to low income families within the past couple of years. Cell phones and cell phone plans tend to be extremely expensive especially for people who can...
read more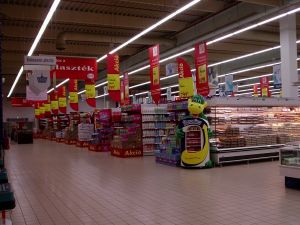 Food stamp programs provide low-income households the ability to purchase complimentary healthy food depending on the number of persons and income. The money is available on an electric card or coupon for eligible food and beverage items only. Food stamp programs have been renamed nutritional assistance program to market to families in need of nourishment to supplement their income restrictions. Families and individuals that qualify as low-income are authorized for food assistance in their state of residence only. Restrictions can apply if...
read more